1979 Brougham Travel-Van
Click here to see my other cars.

Purchased from Craigslist in February 2009. More information to come.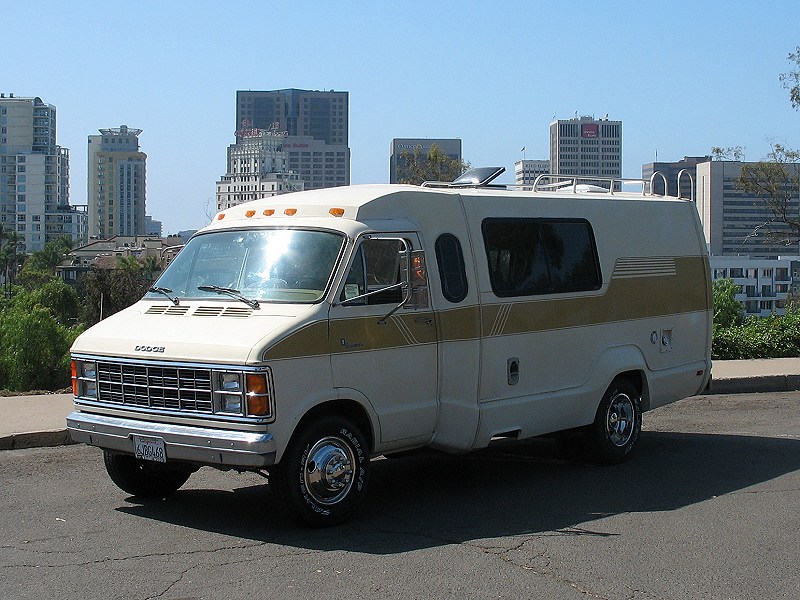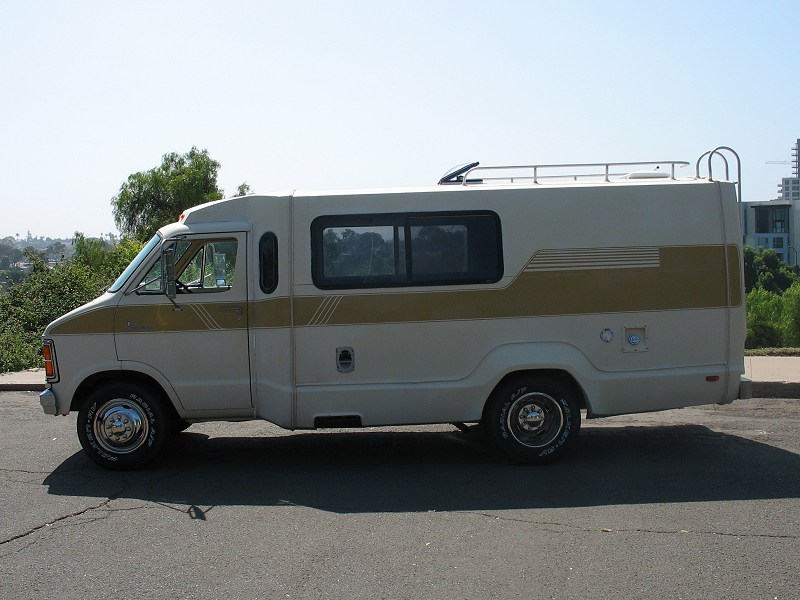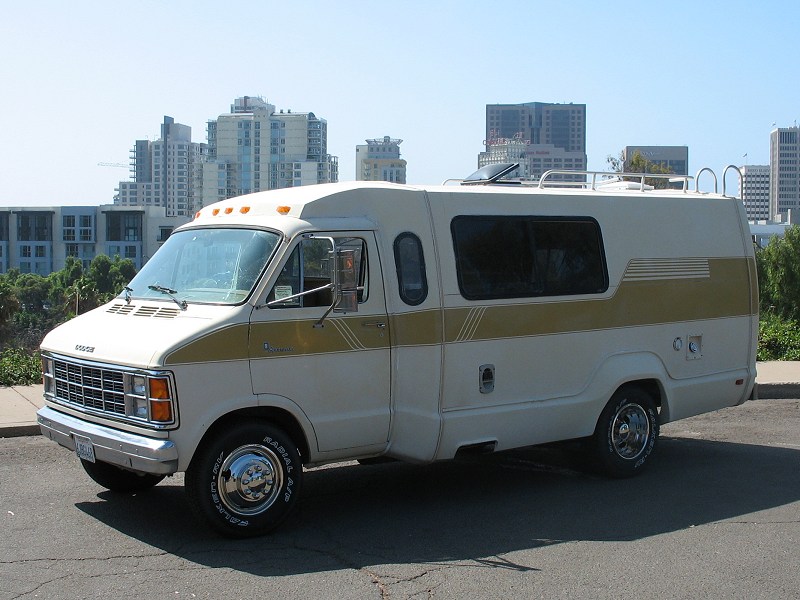 Pictures of the motorhome when I first got it.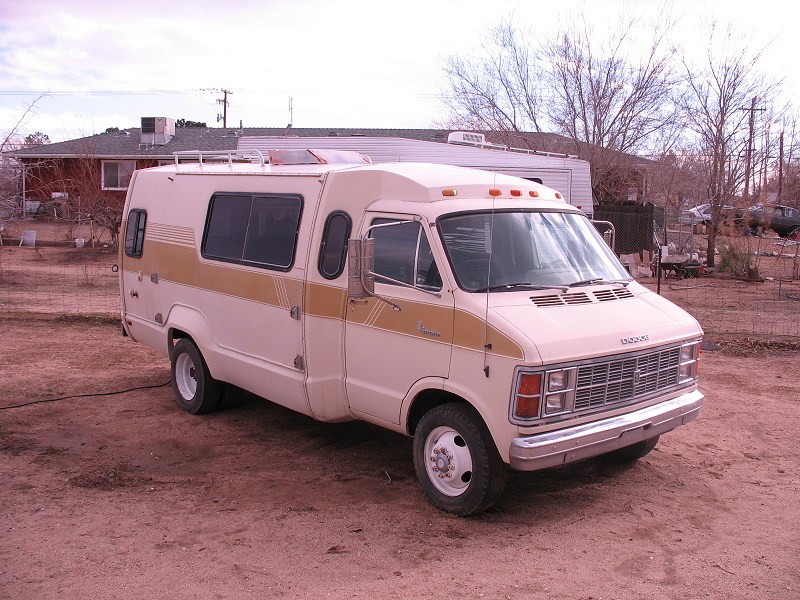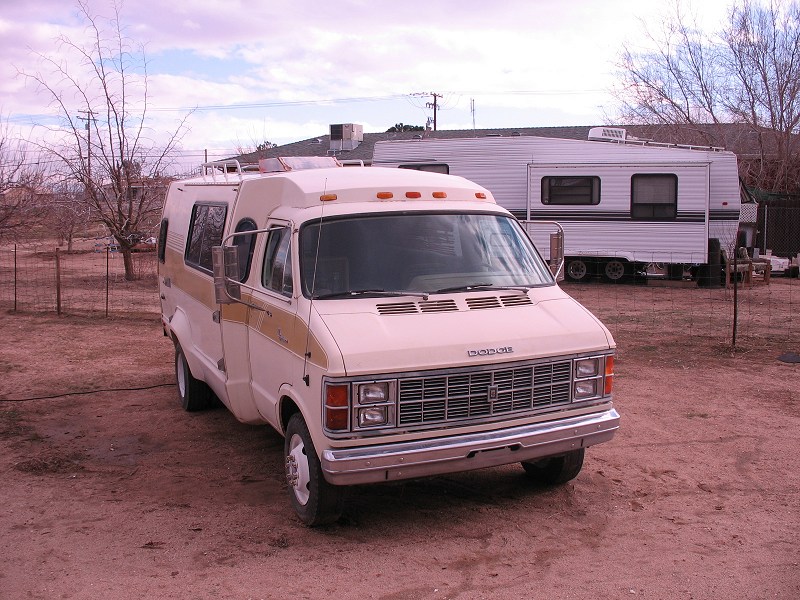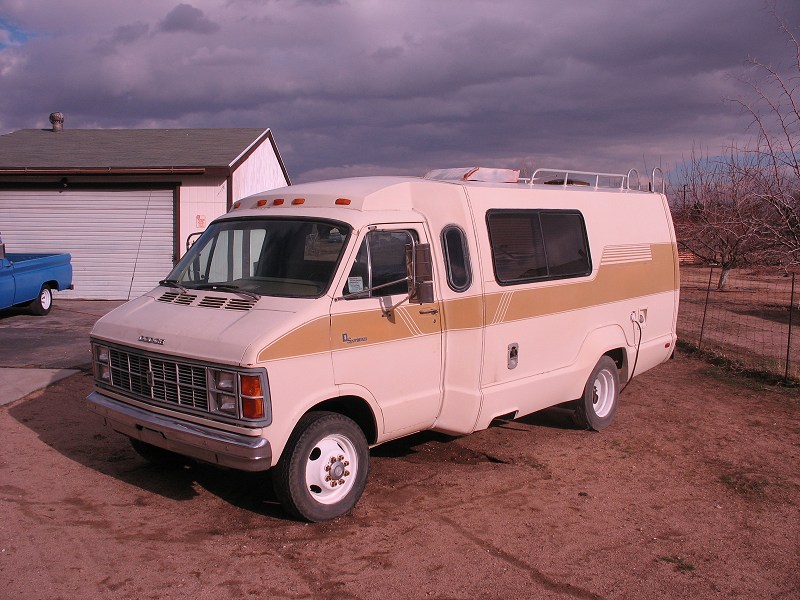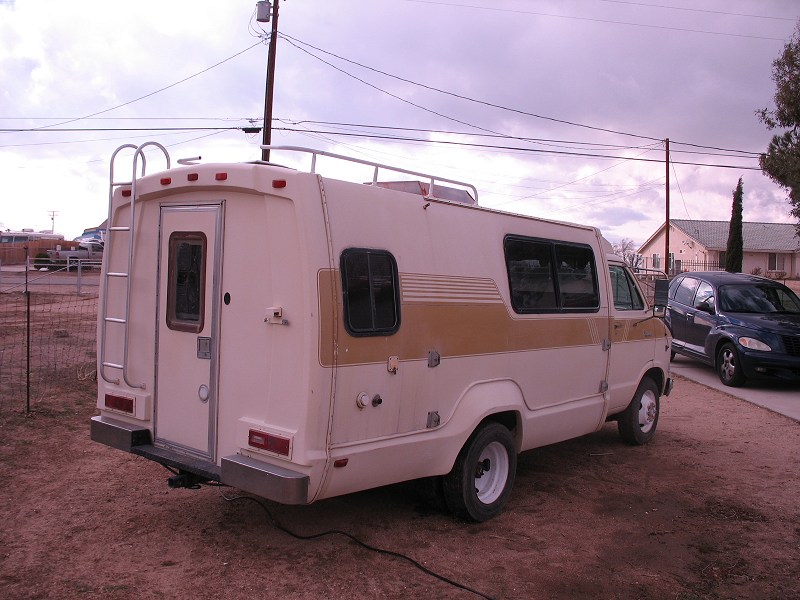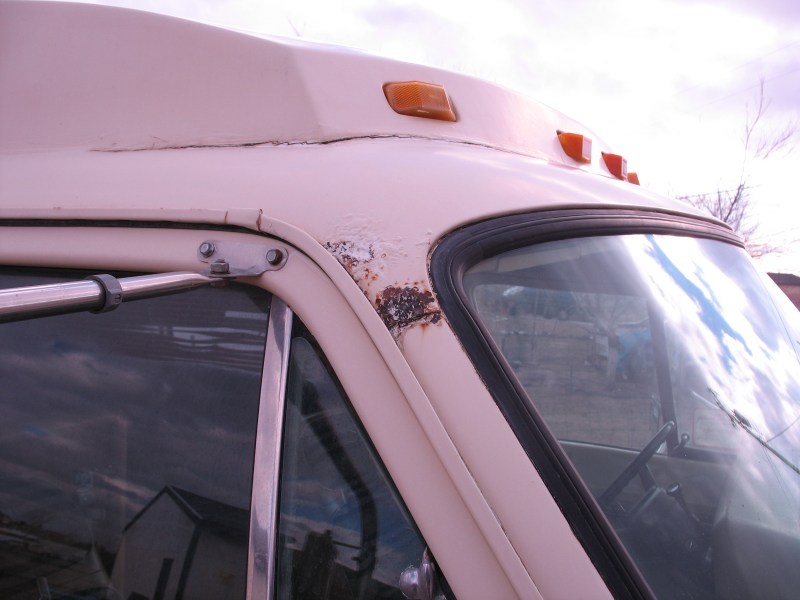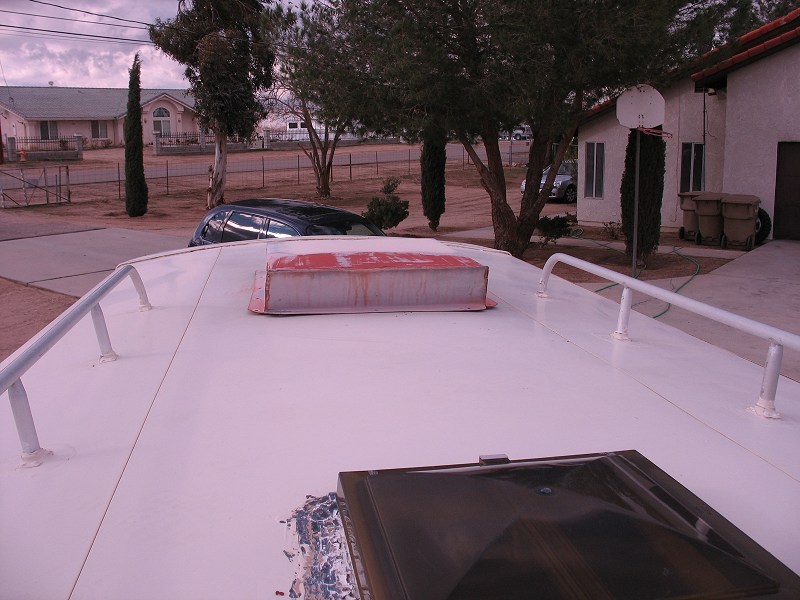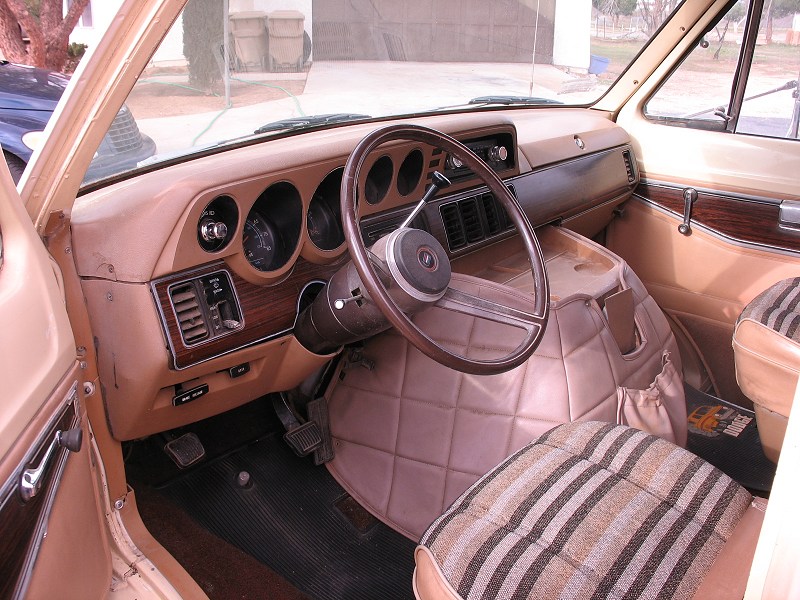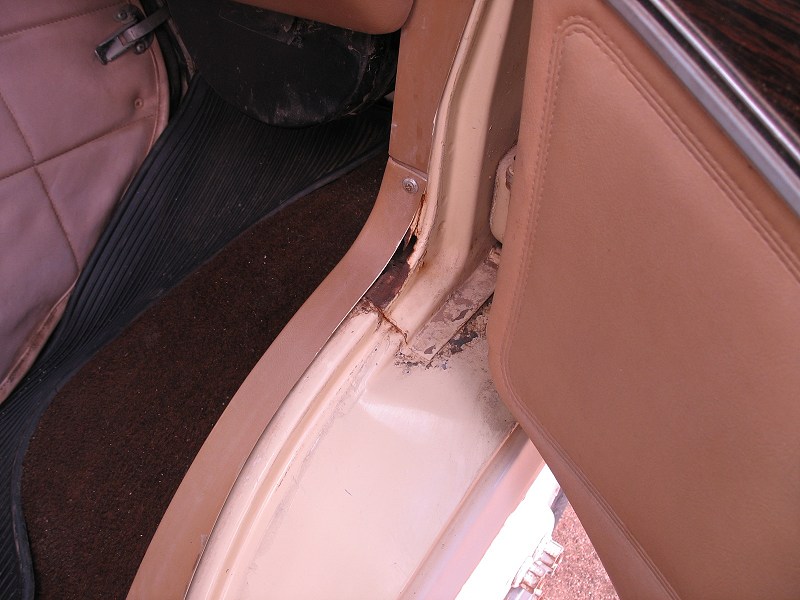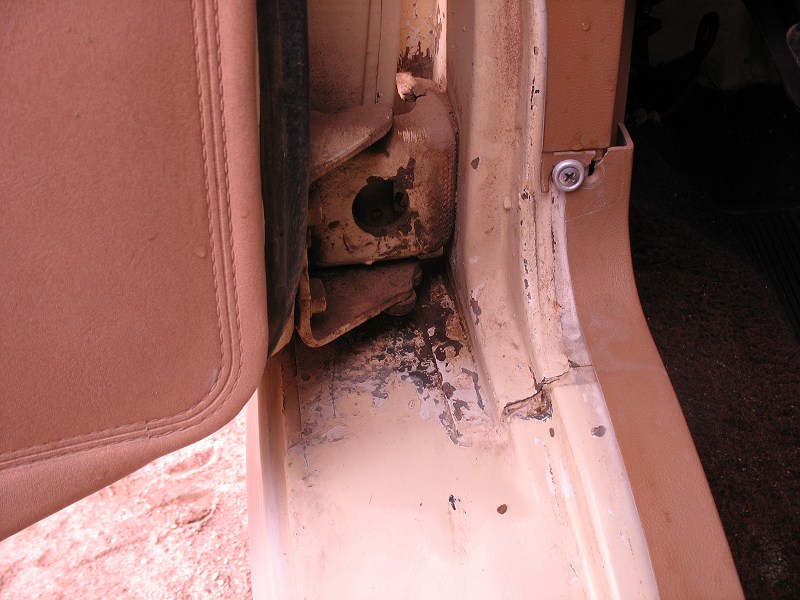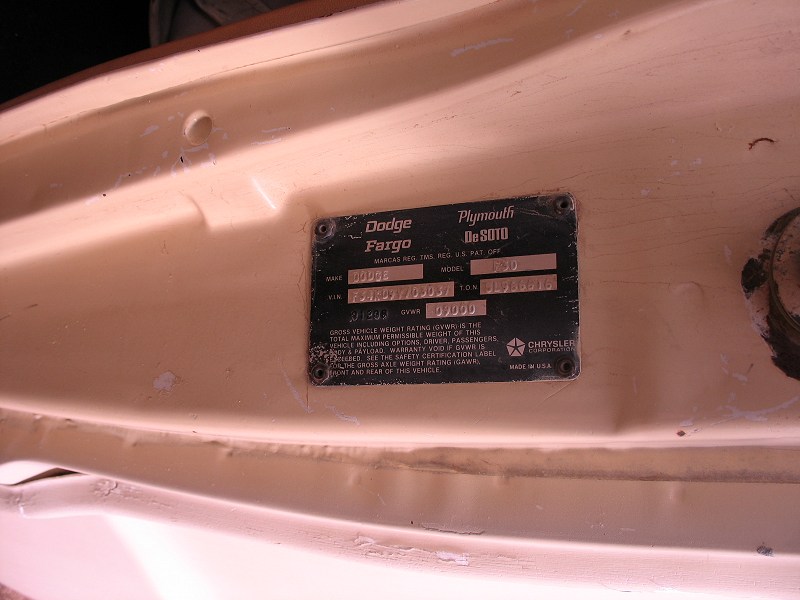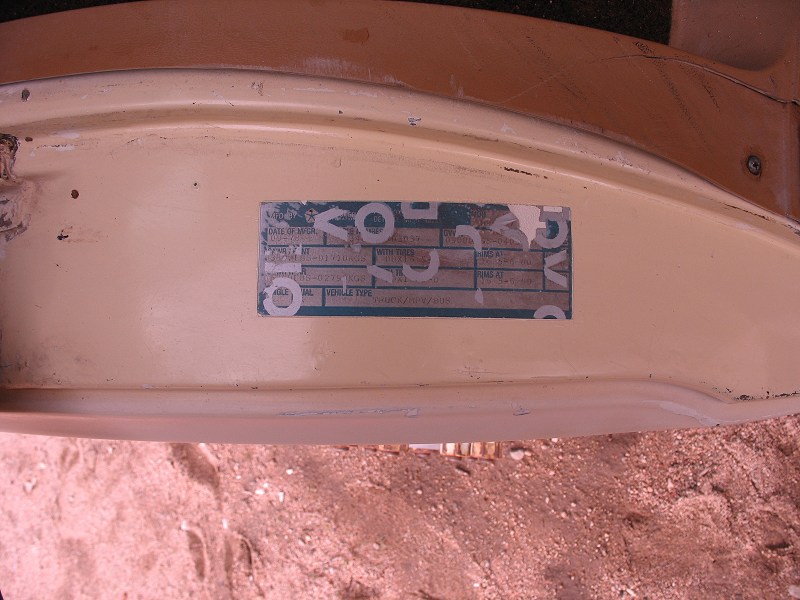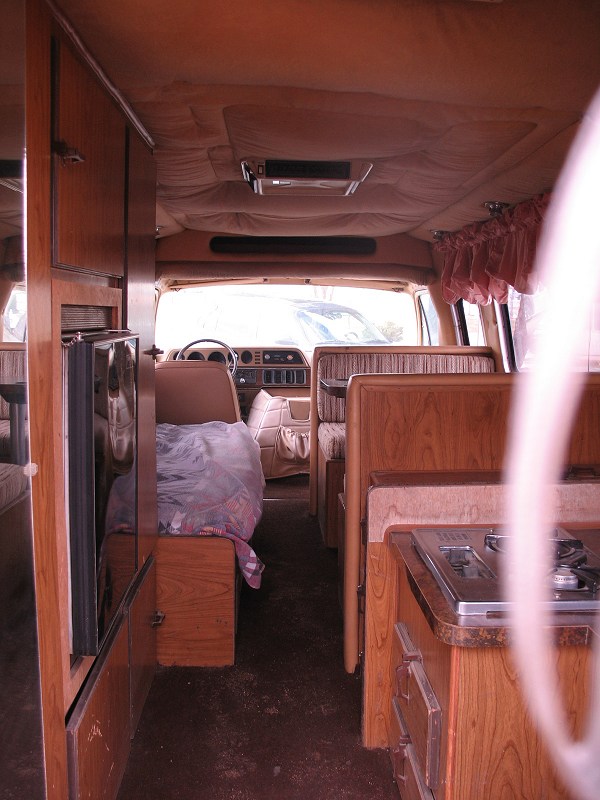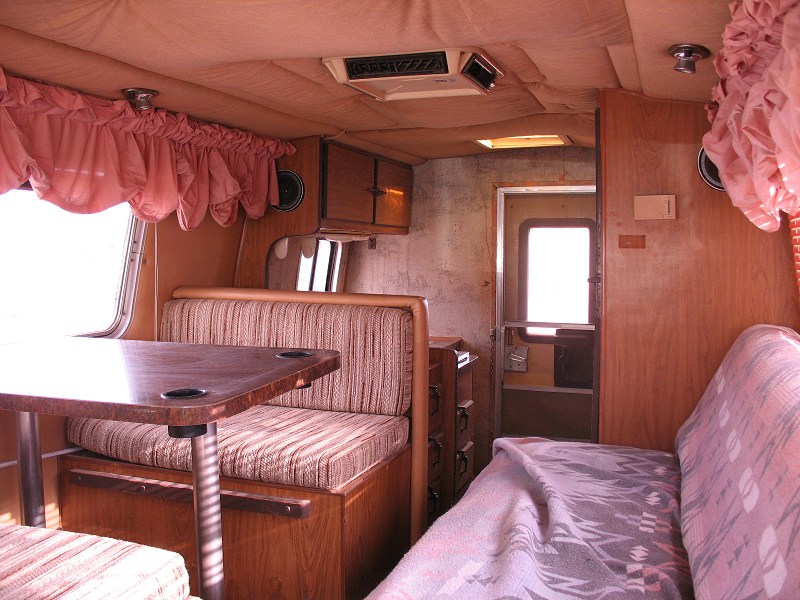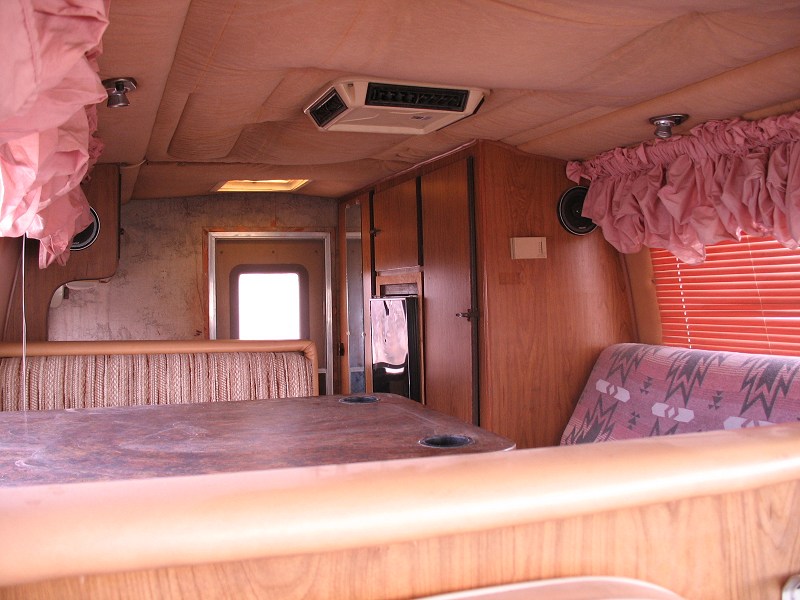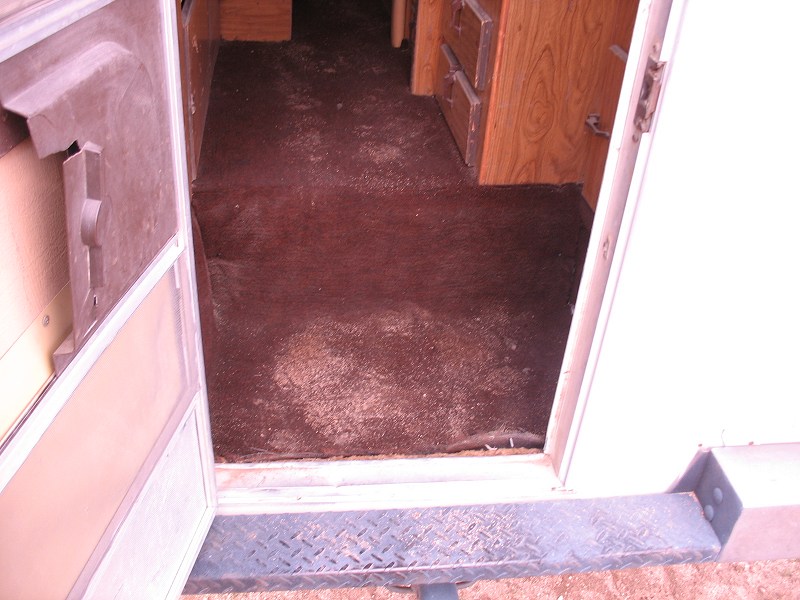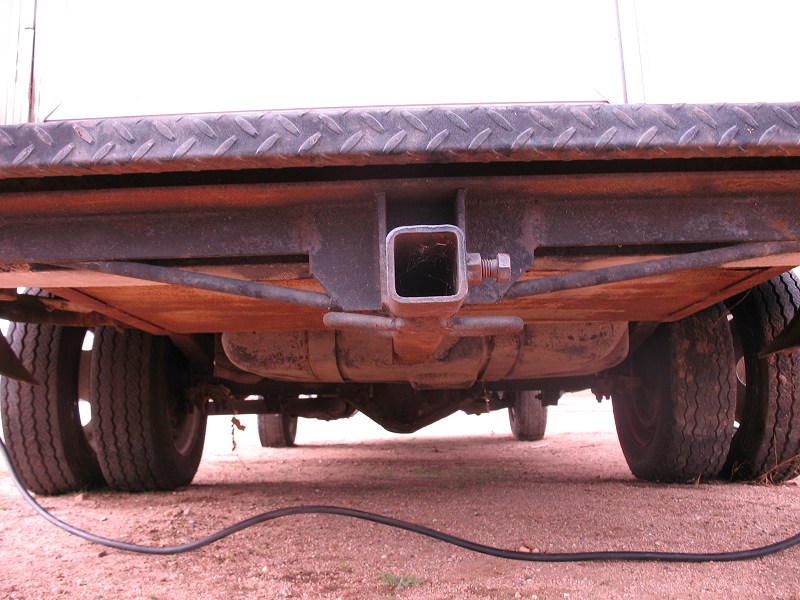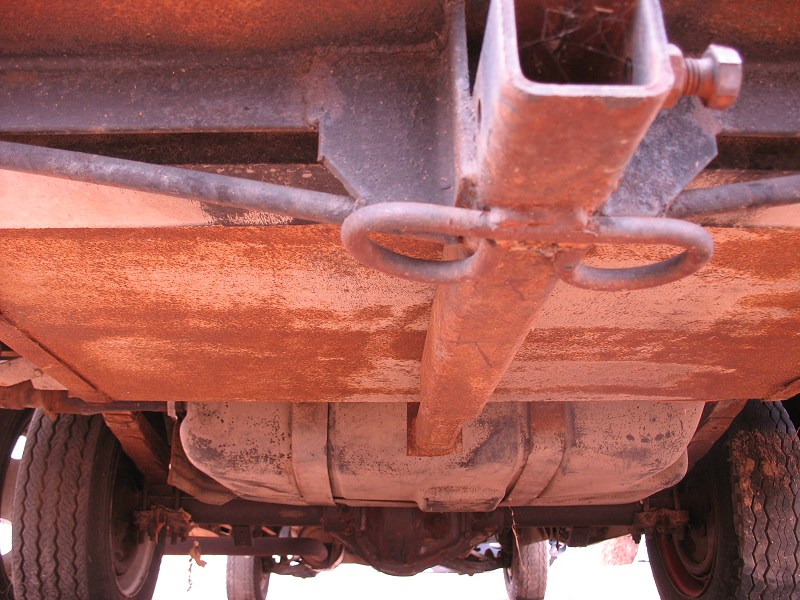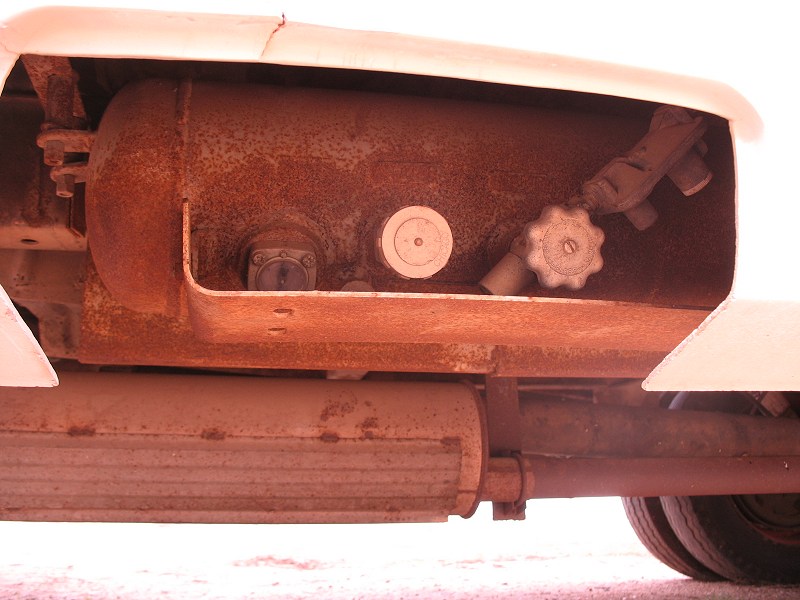 Changing from 16.5" tires to 16". Not much selection in the old size and 16" tires are about $40 cheaper each.
These are Falken Radial A/P LT225/75R-16/D1 tires. Click here for more information on the change.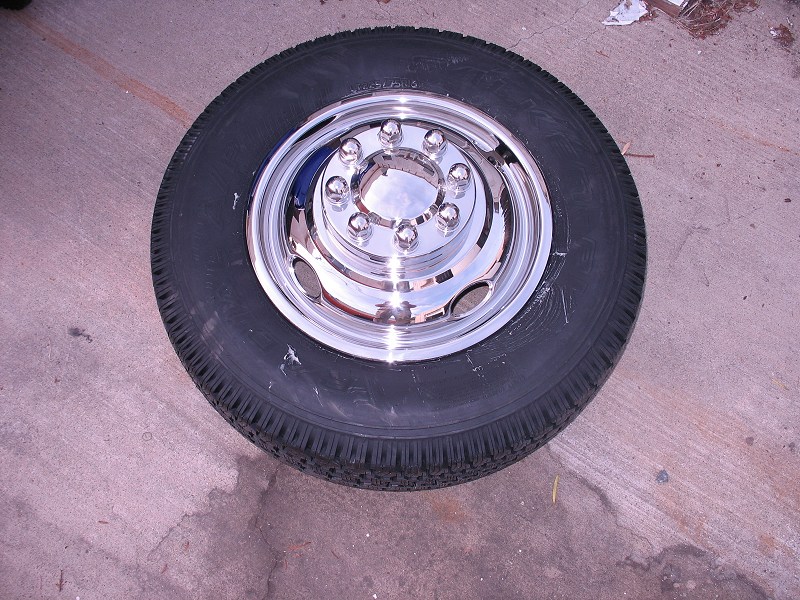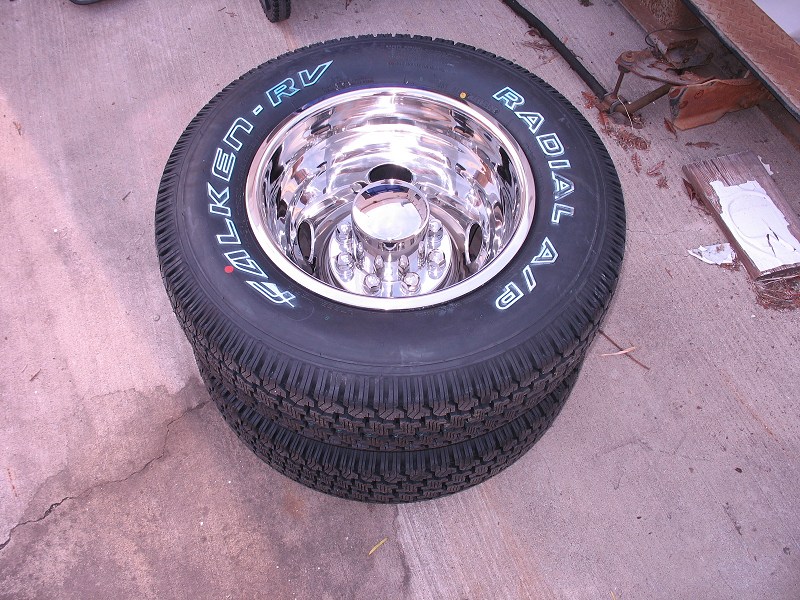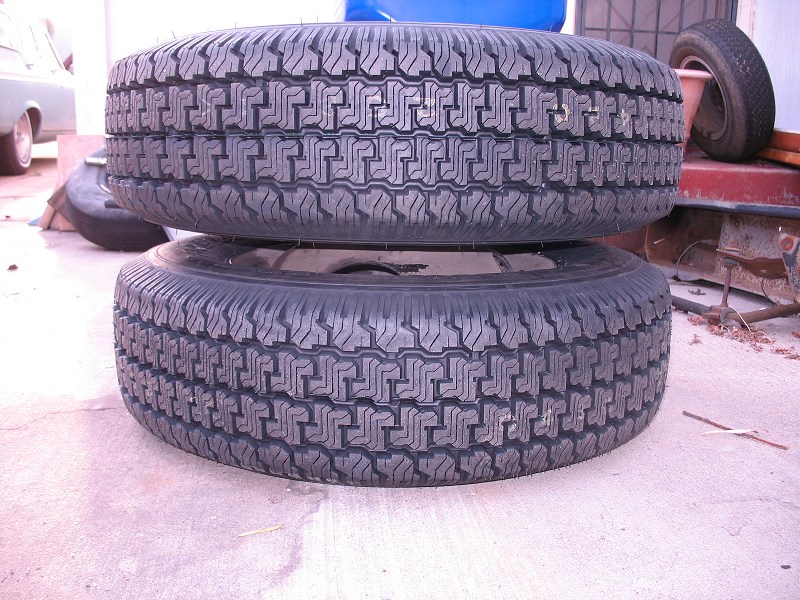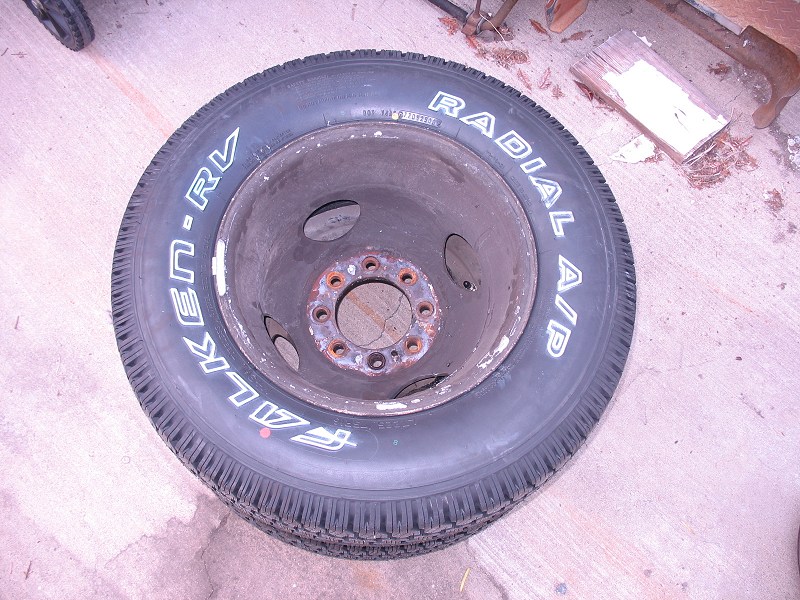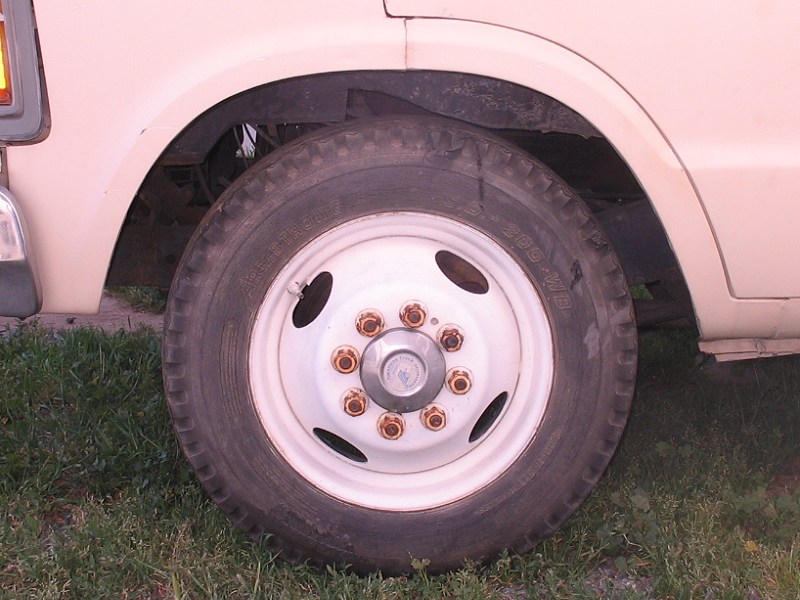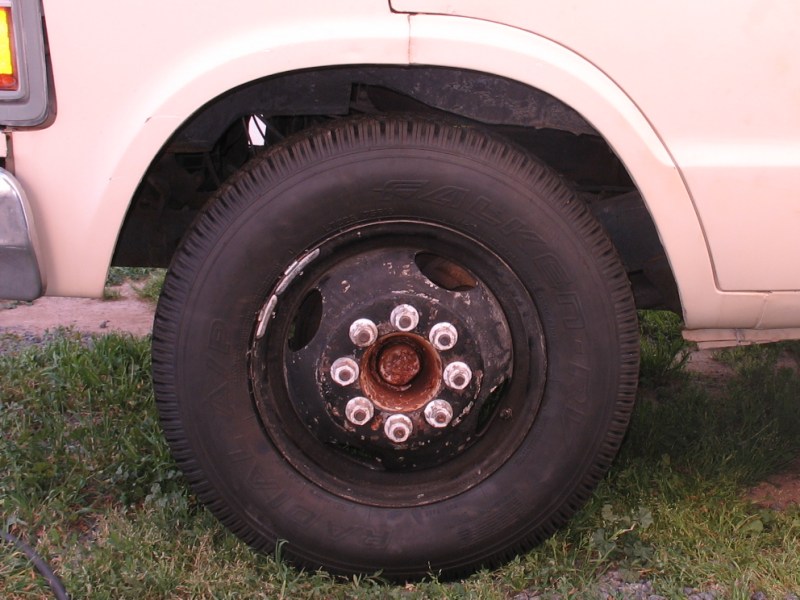 Engine and Transmission
Changing Wheels to 16"
Installing the Fiamma F45i Awning
Replacing the Ceiling